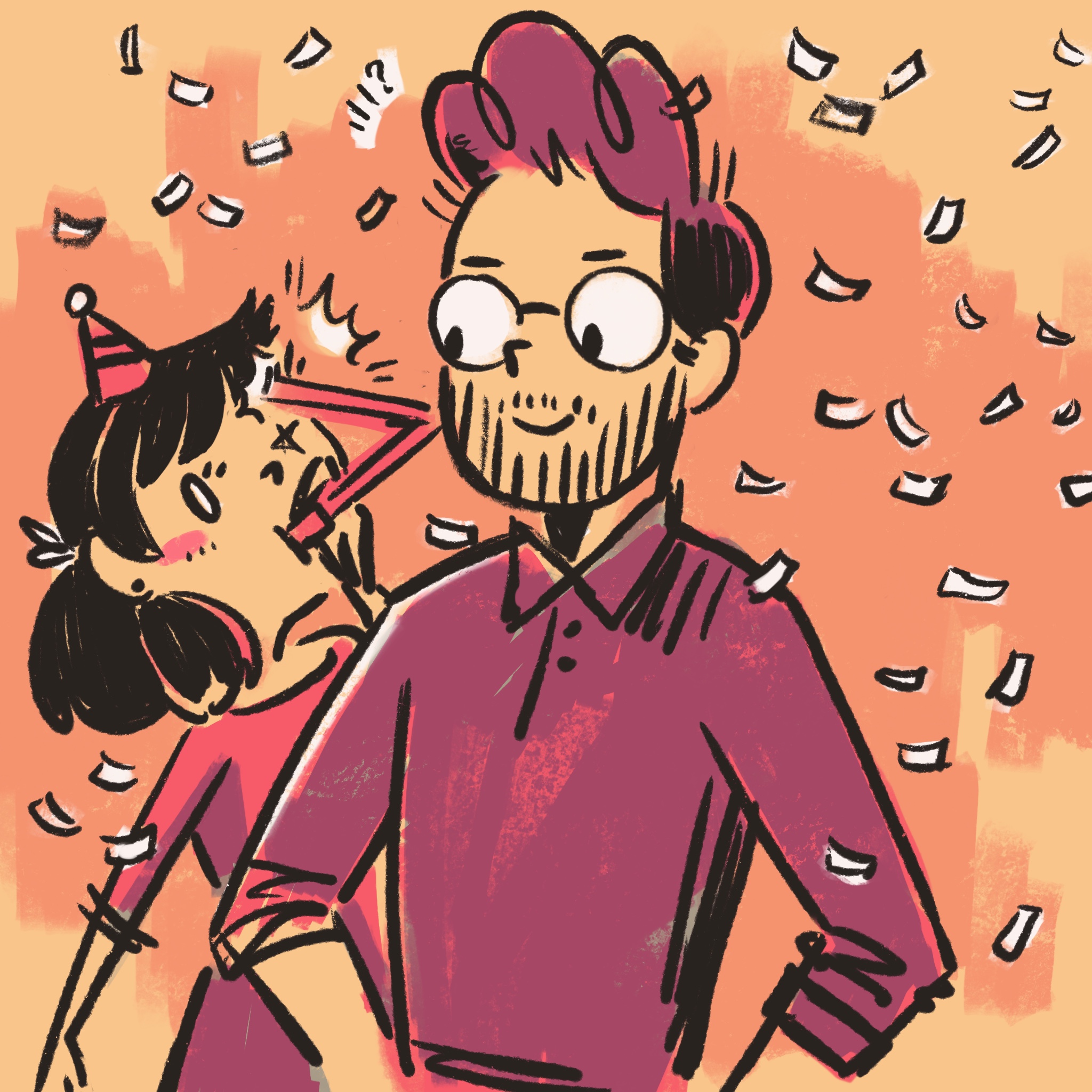 Connect with her at christine.fvi@gmail.com
or through Instagram.
Christine Villanueva is an illustrator, cartoonist, and visual artist from San Francisco, California.
Christine is currently a Merit Scholar for the MFA in Comics at California College of the Arts and doing brand creative work for Reddit Inc.
She studied Art History at University of California, Berkeley and began her career in gallery and art community events, then moved her interests towards illustration, comics, and visual arts. She was an auteur-en-residence from 2018-19 at La Maison des Auteurs in Angoulême, France.
-—-
She has also contributed to La Cité Internationale de la Bande Dessinée et de l'image, Minted, Brooklyn Art Library, Sketchbook Project Limited, Maganda Magazine, The Daily Californian, and Southern Exposure and others.
Interactions & Exhibitions
"In Situ", 46ème Festival Internationale de la Bande Dessinée, Maison des Auteurs, Angoulême, France. January 2019
"Daydream on the Shore" Solo Show, Mission Comics & Art, San Francisco, CA. July 2017
"Emerging Spaces for Cartoonists of Color", Berkeley-Stanford Symposium: Not At Home ­– Migration, Pilgrimage, and Displacement in Art, Design and Visual Culture, SFMOMA. April 2017
"You Me and This Other Thing" Juried Group Exhibition, Southern Exposure, San Francisco, CA. November 2016
"Lead Facilitator", University of California, Berkeley, Comics Studios Decal. 2012 - 2013
Sketchbook Project Limited, Brooklyn Art Library, Brooklyn, NY. July 2012